PO BOX 5187 | Bend, OR 97708 | 541.639.4125 | 541.318.5524 Fax
KALOS LANDSCAPE & MAINTENANCE
*Formally Crystal Lake Maintenance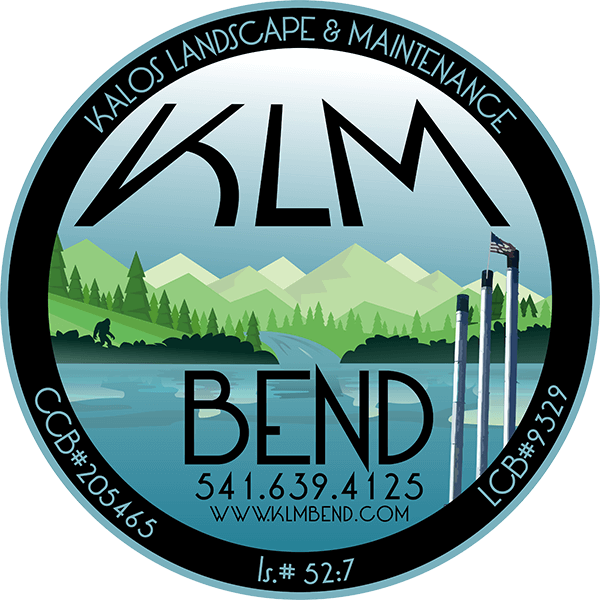 STARTING FALL 2022, WE ARE REQUIRING PREPAYMENT FOR ALL IRRIGATION WINTERIZATIONS. THE COST IS $40.
IF YOU HAVE A BALANCE FOR PRIOR YEAR SERVICE, THIS WILL NEED TO BE PAID AS WELL BEFORE SERVICE IS PERFORMED. YOU WILL BE NOTIFIED IF YOU HAVE A PRIOR BALANCE.
NO NEED TO REQUEST SERVICE IF YOU DO NOT HAVE A SEPARATE VALVE FOR BACKYARD IRRIGATION.
PLEASE CALL IF YOU HAVE ANY QUESTIONS, OR IF YOU ARE UNCERTAIN YOU NEED SERVICE.
DUE TO THE SEVERE LABOR SHORTAGE WE ARE UNABLE TO PROVIDE INDIVIDUAL HOMEOWNER SERVICE UNTIL FURTHER NOTICE! THIS INCLUDES BACK-FLOW DEVICE TESTING AND IRRIGATION WINTERIZATION. WE WILL STILL PROVIDE BACKYARD WINTERIZATION IN COMMUNITIES WHERE WE PROVIDE FRONT YARD WINTERIZATION. SEE COMMUNITES LISTED BELOW UNDER "IRRIGATION WINTERIZATION".
Back-flow Device Testing – Service Currently Unavailable
Testing starts in June
Do not need to be home
We submit results to the city/water company
We will provide copy of test results along with invoice
Irrigation Winterization – Only Available In The Following Communities (Ludermans Crossing, McCall Landing, Stonegate, Petrosa, Triple Ridge, and Westview)
Shutting off water to irrigation
Air-compressor hook-up to clear lines of existing water to prevent potential freeze breaks
Do not need to be home
Do not need to sign up if you do not have separate irrigation for backyard
For communities where KLM performs front yard maintenance for HOA – $40 for first 4 valves
PO BOX 5187 | Bend, OR 97708 | 541.639.4125 | 541.318.5524 Fax